About Love on a Canvas
You're probably here because you need a memorable gift for someone you love. If that's the case, the universe has definitely brought you to the right place.
Love on a Canvas makes ready-made and customizable canvas poems which double as both unforgettable gifts or inspirational wall art. Printed on quality 350 gsm cotton canvas and mounted on A4 frames, they are sentimental gifts that leave a lasting impression.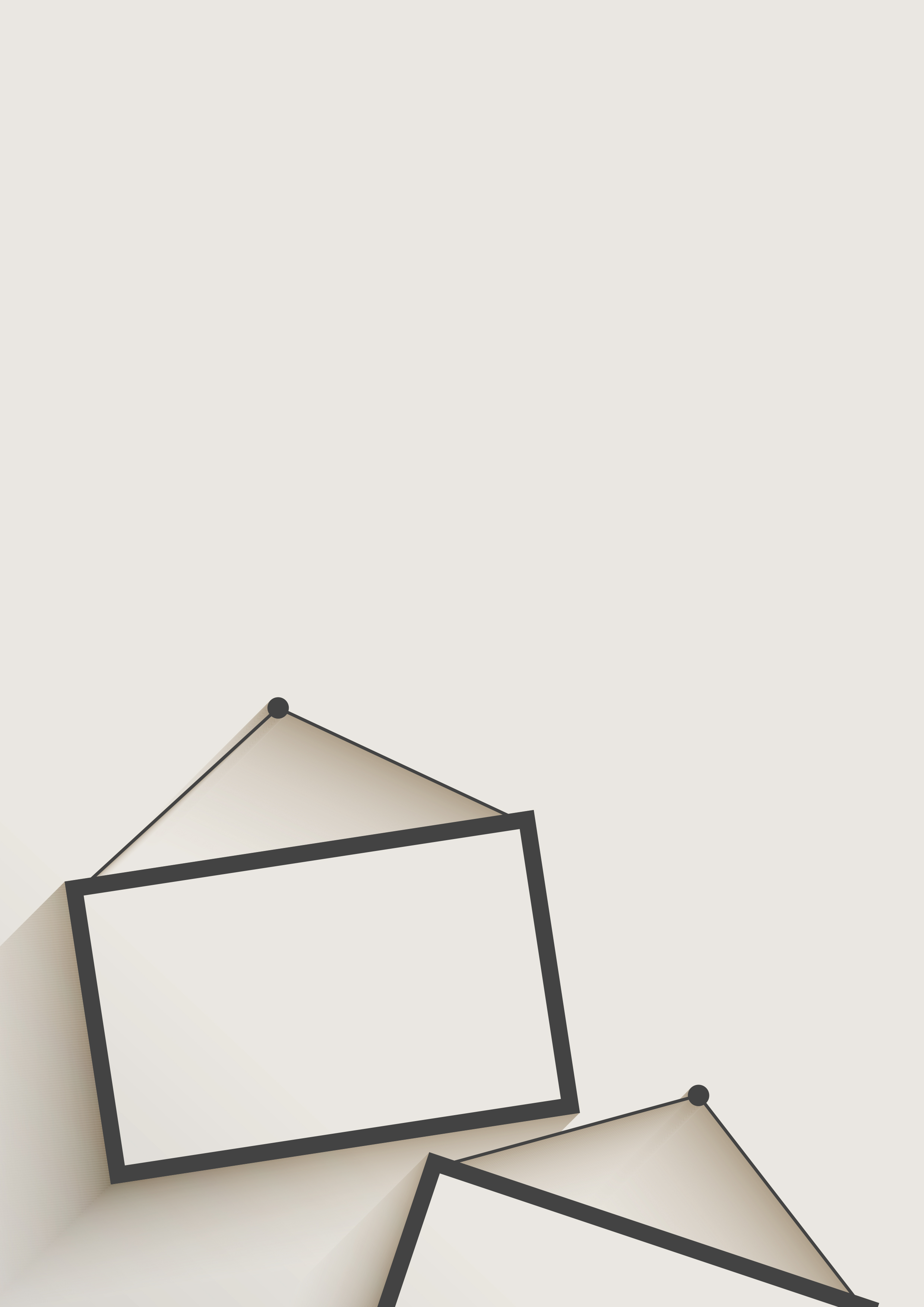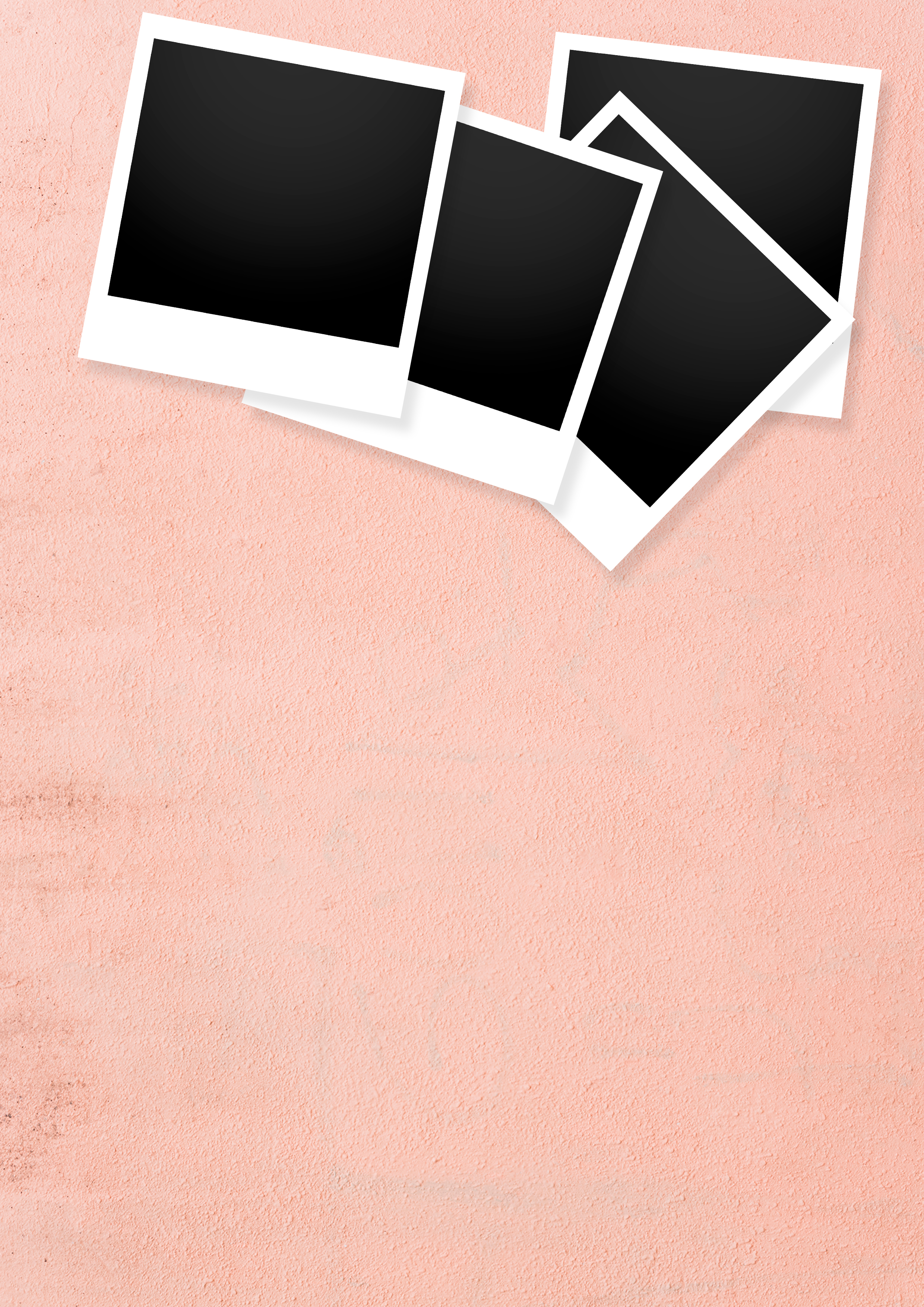 Our story
Love on a Canvas is the love child of Elizabeth Ayoola––a published author, performing poet, and writer. She began writing poems in 2007 as a way of expressing her deepest thoughts and most intimate feelings. She has performed her work in a myriad of places including universities, churches, weddings, and business events. Elizabeth's success as a poet can be attributed to her ability to connect with people on an intimate level.
In 2010, Elizabeth started writing and framing poems for family and friends during special occasions. She wanted to create unique gifts that would deepen her connection with loved ones and make them feel special. To her surprise, each personal poem she gifted was received with love and cherished for many years.
Over time, friends and family began asking Elizabeth to craft a personal poem for special occasions. After getting an overwhelming number of orders for Valentine's Day 2019, she got the inspiration she needed to start Love on a Canvas. Elizabeth wanted people all over the world to experience what she feels when love is given and received through a personal poem.
That said, you can expect tear-jerking and high-quality poems for your loved one when you order from Love on a Canvas. Her goal is to create a unique gift-giving experience for both the person who wants to express their love and the person receiving it.
How a Personal Poem Works
So, how do our personalized poems work? We've worked hard to make the process as seamless as possible. To order a personalized poem, first, click on the red "order now" or "customize a poem" button via the homepage. You can then choose a template design from the drop down menu. Once you've completed that step, click on the "create a poem" button and fill out the questionnaire. The last step is checking out and paying for your order.
Within 48 hours, you will receive a poem proof based on the answers you provided in the questionnaire. You're entitled to a maximum of two revisions if you aren't pleased with the first draft. Once you approve the personal poem, within 24 hours, you'll receive a final draft of the poem inside your chosen template. If all is well and you give us the go ahead, we will make your canvas, and have it sent to you within 5-10 business days.
Our ultimate goal at Love on a Canvas is to create sentimental gifts that leave a lasting impression.
Order Personal Poem