Personalized Framed Poems
Show your loved ones how special they are with our customized poems. Printed and wrapped on A4 canvas, it's a timeless gift perfect for any occasion!
Order Now
What is Love on a Canvas?
Finding the perfect gift for a loved one can be stressful and time-consuming. This is especially true if you want to get them something personal enough to leave a lasting impression and that won't end up in a junk pile.
The founder of Love on a Canvas often faced this challenge, until she came up with an idea.
She decided to ditch the gift stores and write and frame intimate poems for her loved ones instead. Not only were these gifts long-lasting, but they also deepened her connection with loved ones. By 2019, the demand for her framed poems grew so much that she decided to birth Love on a Canvas.
Printed and stretched on A4 canvases, our poetry gifts are perfect for any occasion. Whether you need a personalized poem for your mom, timeless gift for your child, sentimental home decor, or anniversary gift--it's the perfect gift. At Love on a Canvas, our mission is to create handcrafted wall art that makes those closest to you feel valued, appreciated, and loved.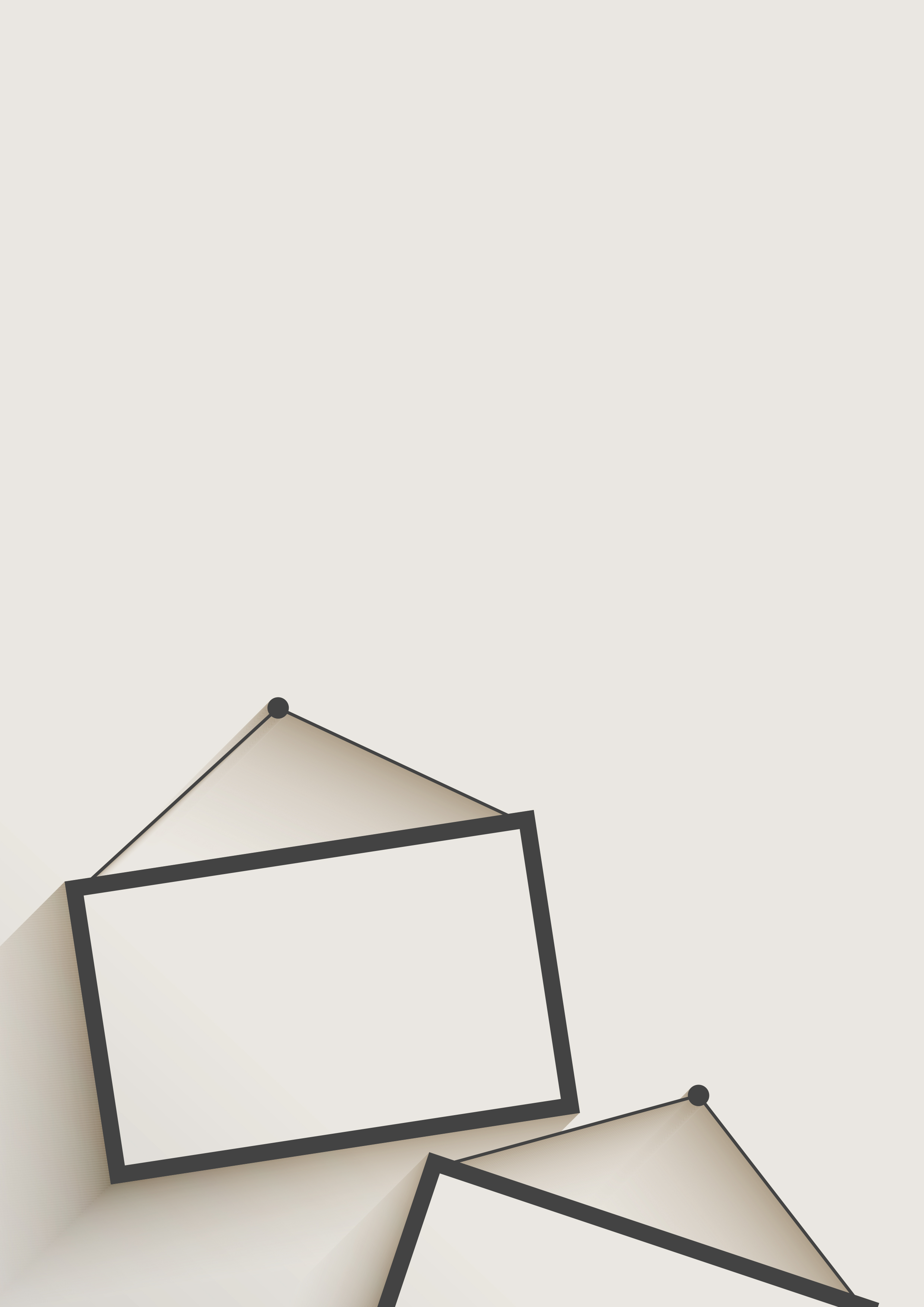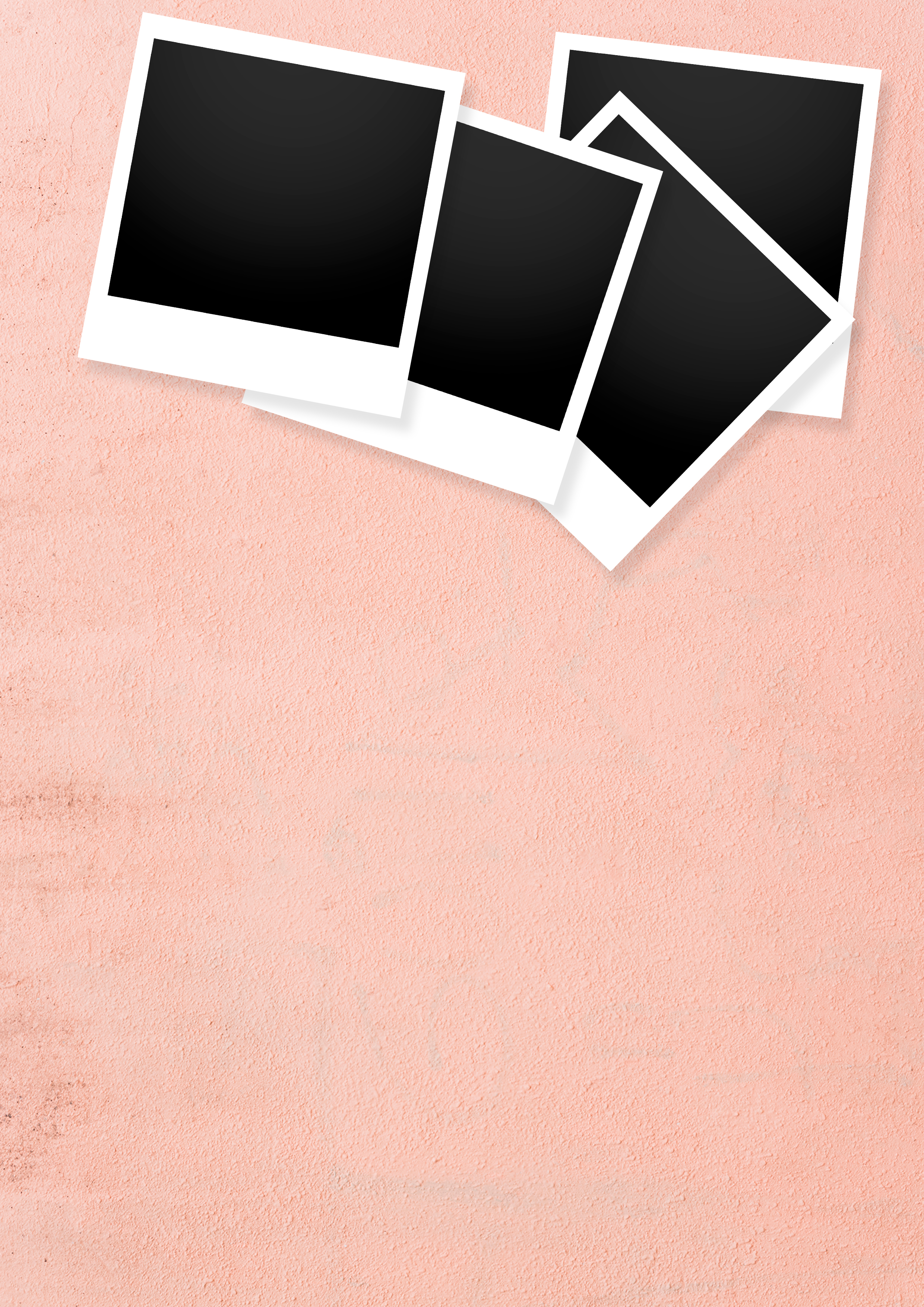 How It works
This is how you order a customized poem
Customize Your Poem
Choose a design, fill out the questionnaire, and upload an image for your canvas
Pay For Your Order
Use our secure payment system to pay for your order and look out for a confirmation email shortly after
Approve For Delivery
Within 48 hours, you'll receive a phone consultation and poem draft. Once approved, your poem is delivered within 5 working days
customize a poem
Customized Poems for Past Customers
Father's Day Canvas Poem
Anniversary Canvas Poem
Birthday Canvas Poem
Appreciation Canvas Poem